More seasonal writing from my journal…
Nearly Summer
6/7/14 Waxing moon
11:50 pm
My insomnia has me awake, so I am killing time in my office while I wait for my sleep meds to kick in. A cricket started chirruping outside my window just now, and the sound flooded my heart with joy. That sound means summer is (almost) here and we'll continue to hear the cricket's song for months to come. It means that the cold that just wouldn't go away long after winter's end – is really and truly gone.
There's a freedom in that sound as well. The freedom of long days filled with warm weather to coax me out of the house to play and wander outside – so many places to go! And no cold or snow to hamper my enthusiasm for heading out.
——–
Waiting for the Storm
7/3/14 Waxing Moon
9:15 pm
I'm sitting in the kitchen watching the approach of what promises to be a significant thunderstorm. Both boys are in bed, Thorin is pacing about and Obo is gone to the store to pick up food for tomorrow's 4th of July gathering. The lightening is already frequent.
9:30 pm
Radar shows the storm almost on top of us, but I'm no longer hearing thunder and we've had no rain yet. Obo is back home but in another room, and it's quiet here in the kitchen. I love this room at the end of the day, lit only by the light above the sink. The doors and windows are open and I'm listening to the crickets and watching fireflies wink on and off as lightening flashes overhead. I love summer. I don't know if the work I'm doing in coven has me more open to the seasonal changes this year, or if it's just deep appreciation after the crazy-long winter we had. But this year I've found myself really taking in the season much more intensely – as if I'm afraid that if I don't pay attention, it will slip by and be gone before I know it. Which it probably will.
And how blessed am I that my life is such right now that I can stop everything else and just sit and watch a thunderstorm….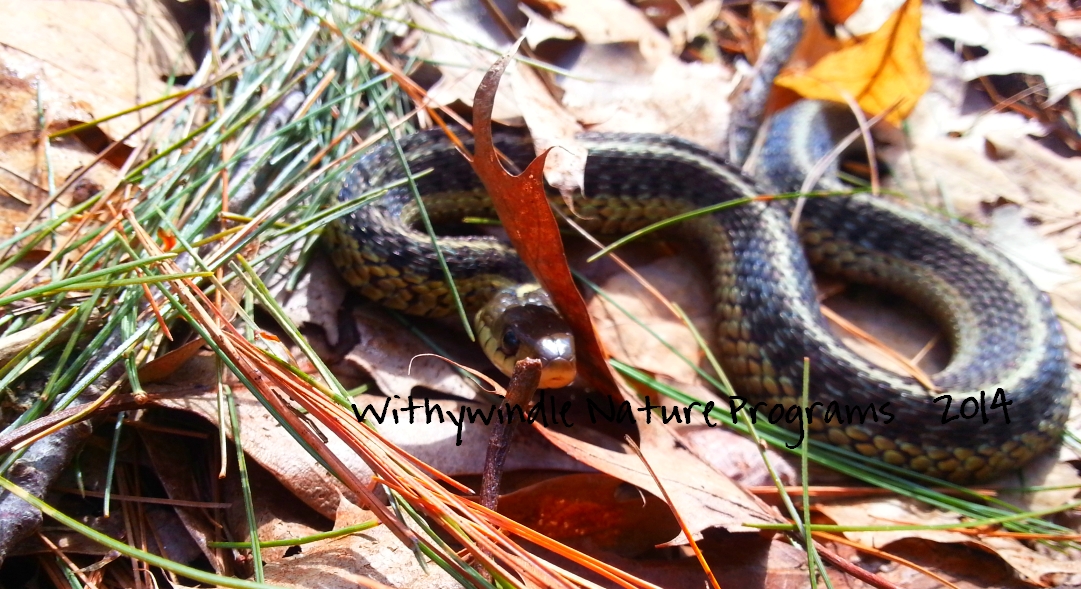 I finally got around to volunteering  in Mass Audubon's Bird-a-Thon – their annual fundraiser where teams from each of the sanctuaries compete to find as many bird species as they can in a 24-hour period.  The main drive of Bird-a-Thon is fundraising, but I love the challenge of having a 'Big Day'  (as opposed to having a 'Big Year', for you non-birders).
Two friends joined me birding at Bolton Flats Wildlife Management Area, and Oxbow National Wildlife Refuge  in Massachusetts. Rain in the morning kept quiet the warblers that stop-over near our house during migration, and due to time constraints (needing to get out to other birding locals) I missed capturing a bunch of species right around our home. My little team (which was part of the larger team supporting Broad Meadow Brook Sanctuary) found 46 species – short of my goal of 60 – 70 species.  The good news is that we can try again next year.  My find of the day was a Yellow-throated Warbler, which went onto my life list. Full species list is below: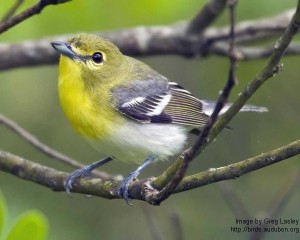 Read More
This is a writing exercise I did at a retreat over the weekend – we were charged with meditating on and writing about spring.
—————————————————————–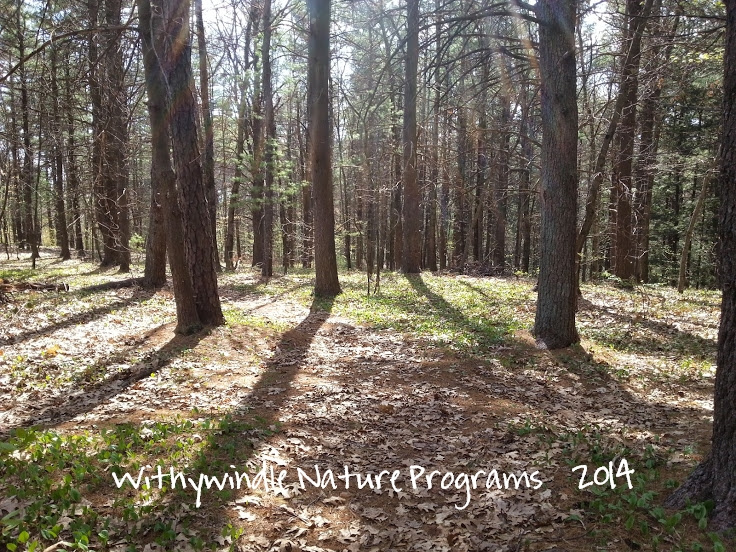 On a cold, rainy spring day, I walk along a wooded path enveloped in the Earth's awakening: a panoply of bird songs; water droplets hanging from burgeoning buds; the soft spongy earth beneath my feet and the smell of sweet mulch wafting upwards with each step.
I walk and imagine these woods at the height of spring: ephemeral flowers and tender fern fronds carpeting the forest floor.  Sunlight once unhindered now dappled on the ground and tree trunks. I long to be there now, with warmer winds gathering about me.
Sometimes in spring, I dream that fall has come and I somehow missed the summer. No crickets churruping outside our screen door, no thunderstorms or sweltering days. And it makes me terribly sad.  I've missed the best days of the year – those late spring and summer days. Days I long for the rest of the year. Then I wake and am thankful for spring all over again.
This, for me, is the blessing of these cold, rainy spring days.  Not just to witness the beginning rebirth of all things wild and free, but to feel the promise of what's to come – those days that I long for. But not today; today I know those days are coming soon, and I'm content to wait just a little longer.
Just to be clear right off the bat, this isn't an ad for Blogdash, I'm just curious to see if other bloggers have heard of them and/or tried their services.
I received an invitation to join this site, which offers a way for businesses to connect with bloggers for paid blog posts on their sites, advertising, and promotional posts on your site. As my writing is pretty focused (and I was clear about that in my profile) I don't know that I'll get many pitches or offers. But I thought I'd give it a try and see if brings even a few results.   You'll find a link to my profile in my sidebar – linking back to them was one requirement of creating a free profile. So I'm curious – are you using Blogdash, and if  not, is it something you would try?