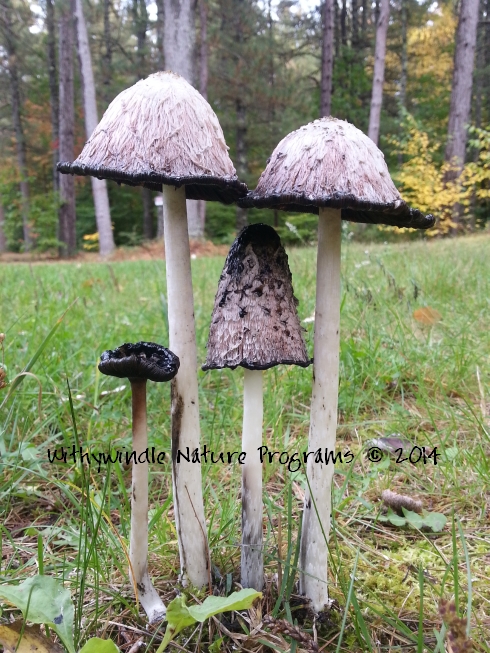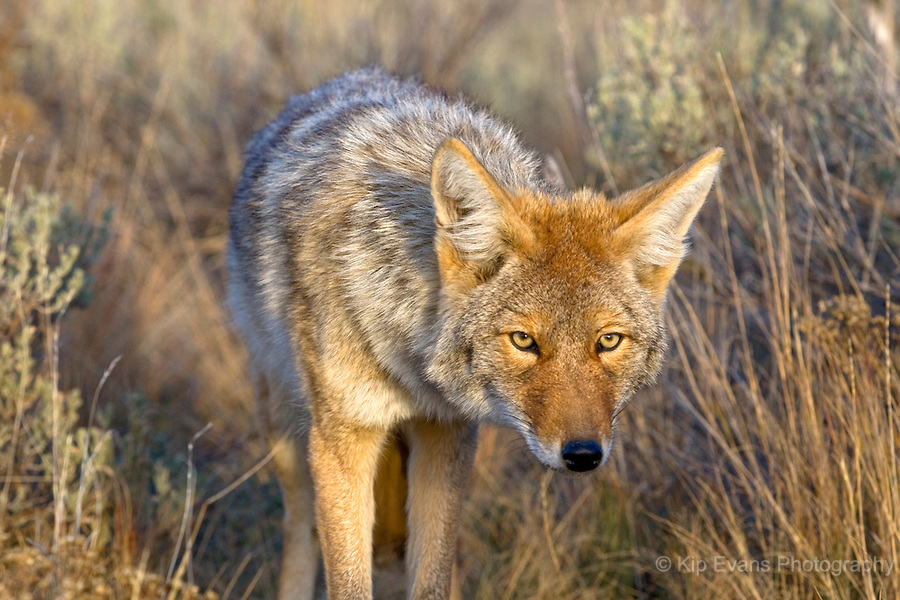 Lots has been going on behind the scenes here at Withywindle Nature, even though the blog has been quiet (for far too long).  One of the biggest changes is some restructuring of the Withywindle projects. Withywindle Books is becoming integrated within the Withywindle Nature realm (although will continue to have its own site).  Quick access to books in our inventory through the blog when they're relate to articles and program offerings will be available by the end of 2014.  Although web design work will remain a seperate project, access to that information will be easy to access from this site.
Additionally, in the next few months we'll have:
An article on (very) close encounters with coywolves (Eastern coyotes)
Programs offered on tracking and winter ecology
A write-up of some of the exciting changes and innovations in the Environmental Education field
And more!
Do you have questions about coyotes in the northeastern US?  Feel free to ask them in the comments section – there is a lot of new research happening, and scientists are learning more about coywolves/eastern coyotes all the time!
More seasonal writing from my journal…
Nearly Summer
6/7/14 Waxing moon
11:50 pm
My insomnia has me awake, so I am killing time in my office while I wait for my sleep meds to kick in. A cricket started chirruping outside my window just now, and the sound flooded my heart with joy. That sound means summer is (almost) here and we'll continue to hear the cricket's song for months to come. It means that the cold that just wouldn't go away long after winter's end – is really and truly gone.
There's a freedom in that sound as well. The freedom of long days filled with warm weather to coax me out of the house to play and wander outside – so many places to go! And no cold or snow to hamper my enthusiasm for heading out.
——–
Waiting for the Storm
7/3/14 Waxing Moon
9:15 pm
I'm sitting in the kitchen watching the approach of what promises to be a significant thunderstorm. Both boys are in bed, Thorin is pacing about and Obo is gone to the store to pick up food for tomorrow's 4th of July gathering. The lightening is already frequent.
9:30 pm
Radar shows the storm almost on top of us, but I'm no longer hearing thunder and we've had no rain yet. Obo is back home but in another room, and it's quiet here in the kitchen. I love this room at the end of the day, lit only by the light above the sink. The doors and windows are open and I'm listening to the crickets and watching fireflies wink on and off as lightening flashes overhead. I love summer. I don't know if the work I'm doing in coven has me more open to the seasonal changes this year, or if it's just deep appreciation after the crazy-long winter we had. But this year I've found myself really taking in the season much more intensely – as if I'm afraid that if I don't pay attention, it will slip by and be gone before I know it. Which it probably will.
And how blessed am I that my life is such right now that I can stop everything else and just sit and watch a thunderstorm….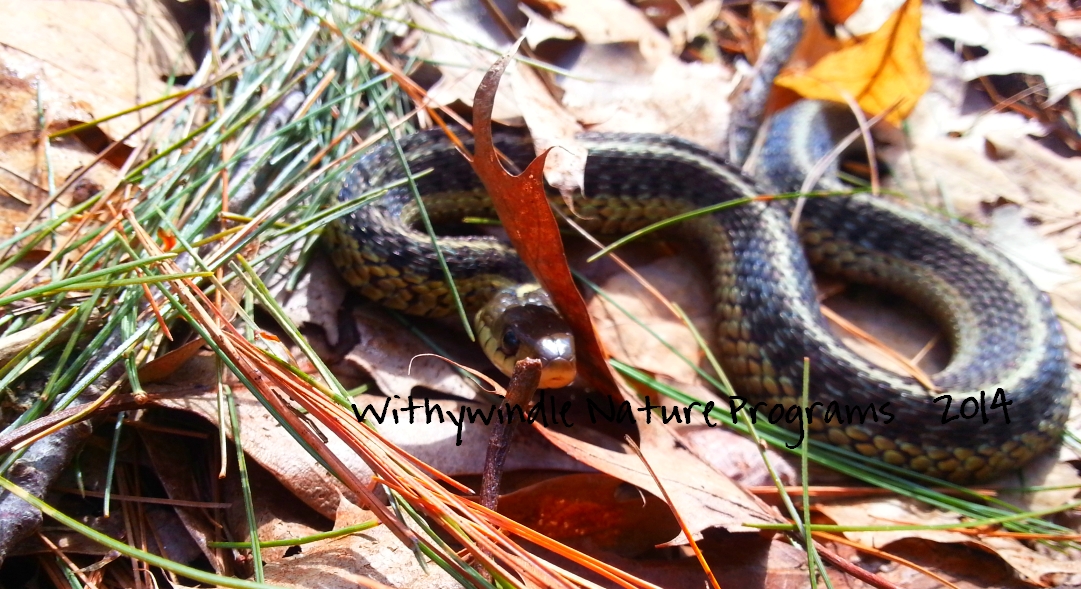 I finally got around to volunteering  in Mass Audubon's Bird-a-Thon – their annual fundraiser where teams from each of the sanctuaries compete to find as many bird species as they can in a 24-hour period.  The main drive of Bird-a-Thon is fundraising, but I love the challenge of having a 'Big Day'  (as opposed to having a 'Big Year', for you non-birders).
Two friends joined me birding at Bolton Flats Wildlife Management Area, and Oxbow National Wildlife Refuge  in Massachusetts. Rain in the morning kept quiet the warblers that stop-over near our house during migration, and due to time constraints (needing to get out to other birding locals) I missed capturing a bunch of species right around our home. My little team (which was part of the larger team supporting Broad Meadow Brook Sanctuary) found 46 species – short of my goal of 60 – 70 species.  The good news is that we can try again next year.  My find of the day was a Yellow-throated Warbler, which went onto my life list. Full species list is below: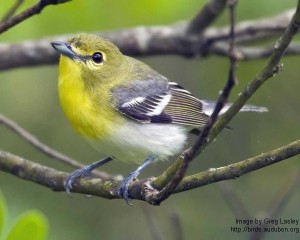 Read More