We took a walk at a local nature sanctuary (in north-central MA) yesterday and were amazed at the amount of fresh beaver activity along the river:

I'm delighted to say that the bookstore is now up and running, and you can visit (and shop!) at: www.WithywindleBooks.net.
I'll be adding relevant resources to articles (one coming up later this week) and a few rotating ones on the sidebar, and you can visit our full collection of science and nature books here: http://www.withywindlebooks.net/?page=shop/browse&category_id=9.
You think I'd know better, but it seems that I let the domain registration for Withywindle Books (withywindlebooks.com) lapse.  To be honest, I thought it was on auto-renew, but apparently not as now it is owned by someone in Singapore.  I've contacted them, but am not really hopeful that anything will get resolved soon.
So, I'm changing the domain for the bookstore to www.withywindlebooks.net. Even if I get my .com address back (some day…), this address will remain pointing to Withywindle Books (and yes, it is on auto-renew). The link in the main menu that goes to the bookstore should be pointing back at the bookstore soon – I'm hopeful we'll be back up by tomorrow.
Has anyone else had the experience of having their domain snatched up when it's lapsed?  What was the result?  Were you ever able to get your domain back?  Any advice is welcomed.

The site for Withywindle Books is currently down, and will take some time to get back up and running. I've run into a snag with my domain registration (groan). Just in time for the holiday shopping season.
The books are still here of course, so if you're looking for a title before the site is back up feel free to contact me and I'll let you know if I have it, or can get it for you.
Cheers.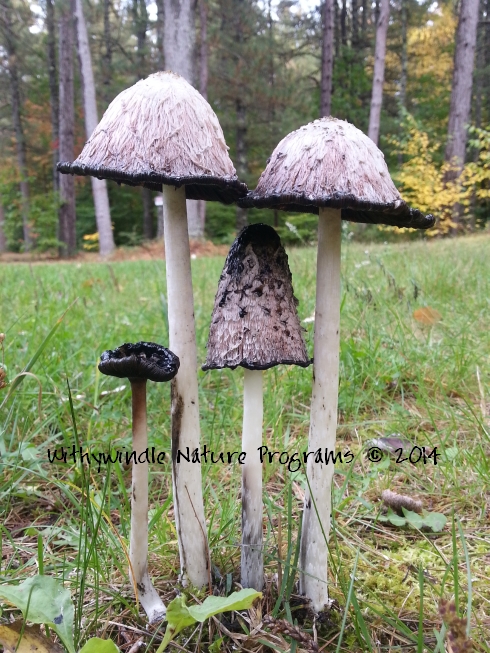 Linking up with: