Just to be clear right off the bat, this isn't an ad for Blogdash, I'm just curious to see if other bloggers have heard of them and/or tried their services.
I received an invitation to join this site, which offers a way for businesses to connect with bloggers for paid blog posts on their sites, advertising, and promotional posts on your site. As my writing is pretty focused (and I was clear about that in my profile) I don't know that I'll get many pitches or offers. But I thought I'd give it a try and see if brings even a few results.   You'll find a link to my profile in my sidebar – linking back to them was one requirement of creating a free profile. So I'm curious – are you using Blogdash, and if  not, is it something you would try?
A collegue of mine sent this photo to a few people as a bit of a joke. But knowing the popularity of coyote scat on my site, I had to share it. Apparently even coyotes have holiday spirit…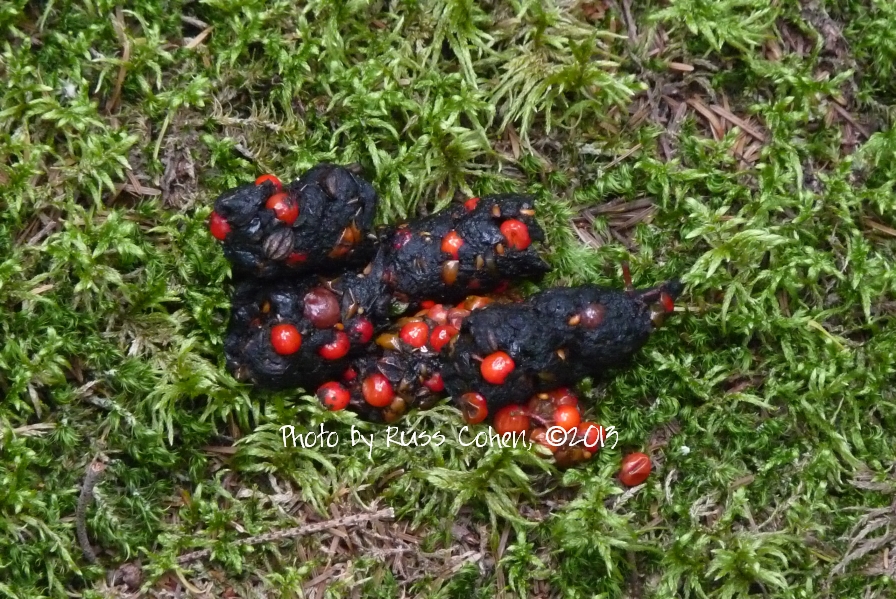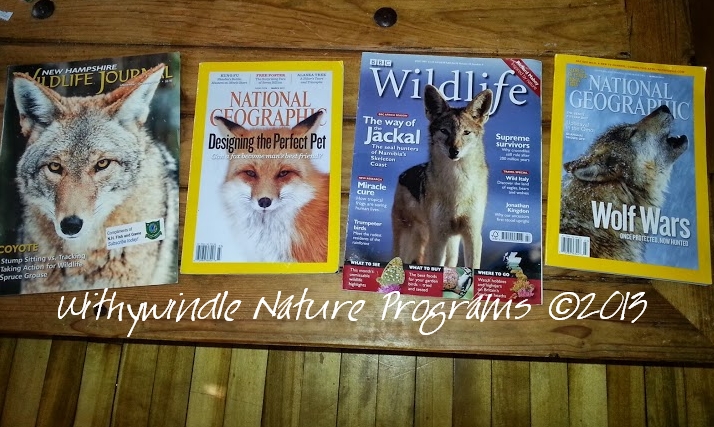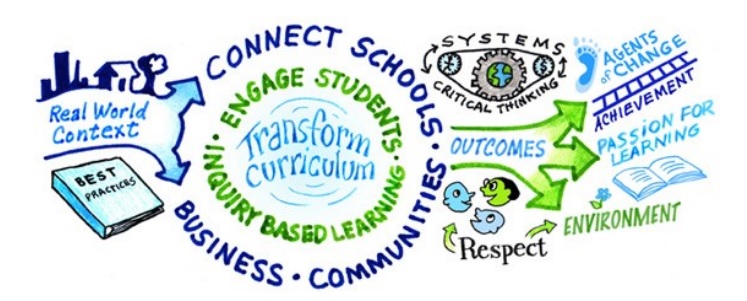 Registration for the 2014 MEES Conference, Environmental Literacy for the Next Generation, is now open!  The conference will be held on March 5th, 2014 at the College of the Holy Cross in Worcester, MA.  As a MEES board member, I can say that we're really excited about this year's workshop offerings!  Some topics include: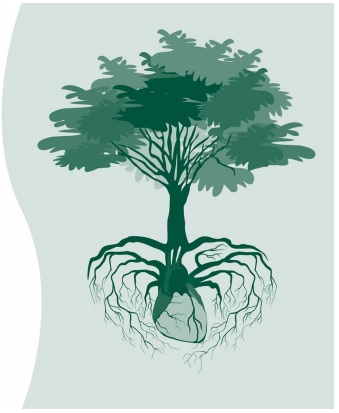 No Child Left Inside in the Era of Security, Common Core, NGSS and Educator Evaluation
Integrating Social Media Into Your Marketing Strategy
How Can I Help? Empowering Students With Citizen Science
Animal Tracking In All Seasons
Teacher Efficacy in Outdoor Education for the Very Young
The Stories Birds Tell: From Bird Language to Migration
If you're an environmental educator in New England, I highly recommend attending – this conference is for both formal (classroom) and non-formal educators, as well as administrators, and people that work tangentially with environmental education.
Go to the MEES website: http://massmees.org to download this year's conference brochure, and to register.

Barking Up the Right Tree: Medicinal Barks of Autumn
By Maria Noël Groves, R.H. (AHG) Registered Clinical Herbalist, Wintergreen Botanicals, LLC
Please Note: The information in this article has not been approved by the FDA and does not in any way intend to diagnose or prescribe. Always consult with your health practitioner before taking any remedy. These plants are generally pretty darn safe – you've probably already consumed them in the form of food – but they can still have strong (generally positive, rarely not so positive) actions when consumed in large amounts or on a regular basis.
To be knowledgeable, safe, and connected with your medicine, I recommend that you…
1. Research an herb in at least three good sources before ingesting it (see www.wintergreenbotanicals.com for for recommended reading, articles, and informative links),
2. Listen to your body/intuition to determine if an herb resonates or doesn't resonate with you.
3. Take proper steps to ensure that any wildcrafted or cultivated plant is what you think it is, AND
4. Check with your pharmacist for herb-drug interactions if you take prescriptions.
Ok, now to the fun stuff!
Barks are an accommodating form of herbal medicine. You can indeed harvest them at any time of year, as long as you know how to identify the plant during all its seasons. Fall is the prime time, though. The sap and energy move freely through the trunks in autumn as the leaves fall away and the trees and shrubs prepare for dormancy. A few lingering leaves aid the budding herbalist in identification, and autumn colors like the vivid yellow black birch leaves act like spotlights as we scan the horizon for our coveted medicines. Working with tree and shrub medicines also invites you to explore the subtleties of botanical identification because the flowers are so rarely present or within reach.